Winheels is a prestigious footwear manufacturer specializing in footwear in all segments. As such, it produces and markets a whole range of superior quality footwear for ladies and gents. Winheels footwear is known for its fine finishes, contemporary patterns and aesthetic appeals as they are fine crafted using advanced production methods and made of superior grade of materials. All its products are long lasting and exclusively comfort induced.
We Use the most modern material in foot wear manufacturing industry. Footwears made out of PU (Polyurethane) material is long lasting, light weight and atheistically pleasing material.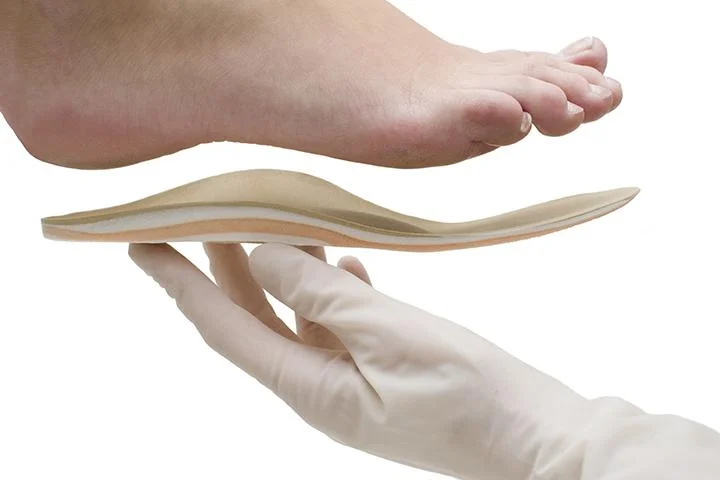 Winheels has won the hearts of customers with its unique approach to footwear manufacturing. Winheels products are preferred by customers because of their aesthetic appeals, maximized comfort, and high quality. It uses the latest technology to manufacture a trend range of footwear that is really distinctive in style and pattern. Exceptional attributes such as professional expertise, attractive packing, and competitive pricing make every product of Winheels an incomparable selection.
Winheels is synonymous with quality. Adherence to international quality standards is its inbuilt nature. Strict quality policy is observed in every action of the firm and each of the products is undergone stringent quality checks till the product reached its designated stands. This ensures supreme reliability for all its products as they are well crafted with durable stitching, fine finishes, fortified against wear and tear
Team Winheels is a group of experienced professionals enthused and enriched by sheer passion for innovative thoughts, dedication and smart work. It comprises of management professionals, creative designers and craftsmen, production team, quality controllers and experienced line and staff.
Winheels manufactures and markets durable and high quality ladies, gents, girls, boys and kids footwear that are trendy and durable. The entire range of footwear comes in three categories i.e. PU with MCR, MCR & MCP Slippers and PU Footwear.